Why You Should Invest in Premium Exact-Match Domain Names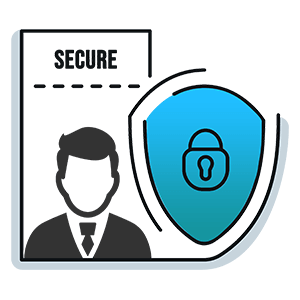 Guaranteed Buyer Protection
Guaranteed Buyer Protection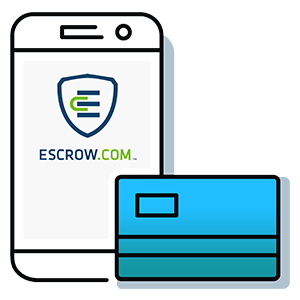 Safe & Secured Payment via Escrow.com
Safe & Secured Payment via Escrow.com
Fast & Easy Domain Transfer
Fast & Easy Domain Transfer
Playbox.io – A Domain Name that Puts Your Brand Ahead of the Game
About Playbox.io Domain Name
Playbox.io is a highly valuable and versatile domain name that is currently not in use and available for purchase or lease. This domain name does not have an active website associated with it, making it the perfect opportunity for businesses or individuals looking to establish their online presence.
With its unique, short, and one-word memorable domain, Playbox.io is a domain name that can easily be incorporated into marketing campaigns, social media profiles, and other communication channels.
As a general idea, Playbox.io could be a website or platform that utilizes the ".io" domain extension, which is commonly associated with technology or internet-based companies.
The name "Playbox" could also suggest that the platform could be focused on providing a fun and engaging experience for users, potentially related to gaming or entertainment.
Potential uses for Playbox.io could include:
A gaming platform: Playbox.io could be a platform for online gaming, where users can play a variety of games, compete against other players, and socialize.
An entertainment platform: Playbox.io could be a platform that offers to stream movies, TV shows, live events, and other forms of entertainment.
A personal blog or portfolio: Playbox.io could be a personal blog or portfolio for an individual, who writes about gaming, entertainment, or technology-related topics.
A startup or project: Playbox.io could be the website of a startup or project that is in the early stages of development and is focused on gaming, entertainment, or technology-related topics.
It's important to note that these are just a few examples of the potential usage of Playbox.io, and the actual usage of the domain name could be different.
In summary and as mentioned above, the Playbox.io domain name could be used for a variety of purposes such as a website for a company or organization, a gaming platform, entertainment, a personal blog or portfolio, or even a project for a startup.
Interested to acquire total control and ownership of Playbox.io domain?
Our payment gateway is Escrow.com – the world's most secure payment processor that safeguards both buyer and seller. All funds transacted using Escrow.com are kept in trust until the domain payment and transfer is completed.