Choose a Domain Name First
Here's How to Buy a Domain Name from our Store.
Step 1:
Submit Your Best Offer
Please fill out the form you see on this page, and make sure to fill-up the Domain Name that you want to Purchase with your Best Offer in US Dollar. Also type-in your First and Last Name, Country and Contact Phone Number and Email Address. Expect to receive our email reply within 24 hours from date of your submission.
Once we agree on the final selling price of the domain name that you want to purchase, a link will be provided for you to initiate the safe and secured payment thru our payment gateway – Escrow.com

Step 3:
Domain Ownership Transfer
Upon confirmation of payment, ownership of the domain will be transferred to You thru Domain Push to the same registrar, or Authorization Code to your preferred registrar.
That's it! You can now make full use of your new domain name!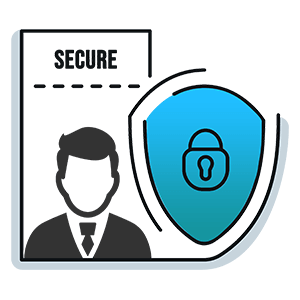 Guaranteed Buyer Protection
Guaranteed Buyer Protection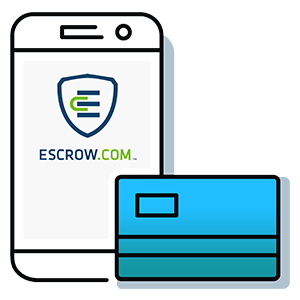 Safe & Secured Payment via Escrow.com
Safe & Secured Payment via Escrow.com
Fast & Easy Domain Transfer
Fast & Easy Domain Transfer
Our payment gateway is Escrow.com – the world's most secure payment processor that safeguards both buyer and seller. All funds transacted using Escrow.com are kept in trust until the domain payment and transfer is completed.